Our Guarantee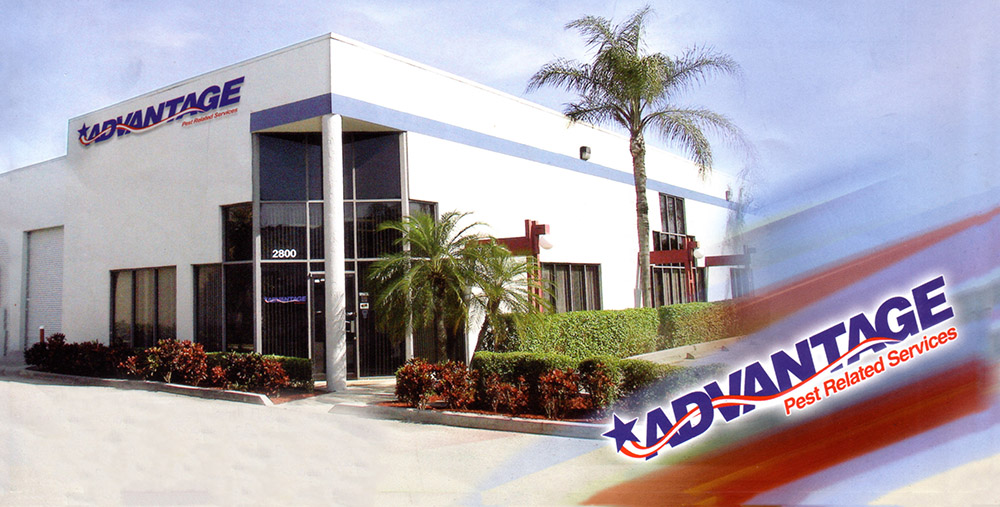 Advantage offers your home, lawn, and business dependable, effective, and environmentally-friendly services that will protect you from all of those unwanted pests! Our fully certified and trained technicians bring years of experience to the table at each job site. They will provide you with a detailed analysis and written explanation of any pest, termite, or insect problem found on the premises, followed by a customized service plan to help protect you from the pest problem you've encountered.
What You Should Expect
An Advantage trained technician will thoroughly inspect your home, lawn, or business for evidence of pest activity. While doing so, they will note any deficiencies (caulking problems, crack repairs, landscape adjustments, tree-limbs touching home, etc) and they will suggest simple improvements to be made in and around the home to help assist in the prevention of future pest activity.
Normally, our pest control services consist of an initial treatment, involving all of the up-front products and labor involved in attacking this pest issue head on. After we've done our initial treatment, our services consist of monthly, bi-monthly, or quarterly treatments depending on the nature and severity of each individual issue. Our pest control experts will establish a barrier along the exterior/perimeter of your home or business, assisting us in preventing the invasion of unhealthy and unwarranted pests into your establishment.
In Florida, pest issues can seemingly pop up out of nowhere, but don't worry! If a pest problem persists after or in-between scheduled services, our technician would be happy to come back at no cost to you to treat and resolve any problems you've encountered. We will work tirelessly to preserve the health of your home, lawn, and business!